Shine A Light
This is a little addition to my
Turkish Music and Artists
article. The two female artists below are of high calibre and as such worthy of note.
Hande Yener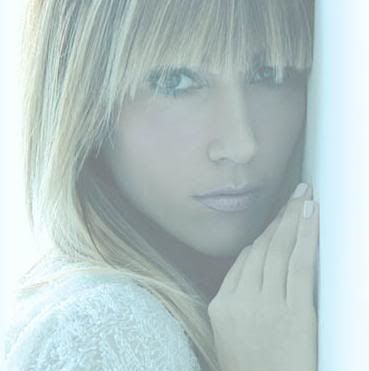 Female pop singer and vocalist Hande Yener was born on the 12 January, 1973. She entered the music business after she met Sezen Aksu who shopped at the clothes store where Yener worked. Aksu hired her as a backing singer in 1992 and her first album was released in 2000 entitled Senden İbaret (Only You). Her second album Sen Yoluna Ben Yoluma (Let's Go Our Separate Ways) strengthened her first album's success.
However, Yener is worthy of an extra mention for her 2004 offering Aşk Kadın Ruhundan Anlamıyor (Love Doesn't Understand A Woman's Soul). In my opinion the album is one of the best albums to come out of the Turkish pop market in the last five years, and all the music videos filmed for the album smack of the same high quality and musicality. Songs to watch out for are Acı Veriyor (Painful), Armağan (Gift) and Hoşgeldiniz (Welcome).
Şükriye Tutkun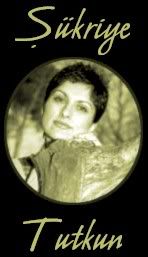 Another very talented female singer but in a completely different genre is Şükriye Tutkun. With her beautiful operatic voice she has breathed new life and quality into Turkish folk music, giving it a cultural dimension it had begun to lack due to over-fusion and crossovers with popular culture. She leads a simple and spiritual lifestyle, and is the Enya of Turkey. You can listen to her sing from some real player samples provided by clicking here.